HIPSTER MOVES ACROSS THE RIVER
Remember Bangkok uber-starchitect Duangrit Bunnag, who  created The Jam Factory, on the Thonburi side of the Chaophraya River, across from Bangkok  (wrote about him in Duangrit Bunnag — Hipster Nikkei Asian Review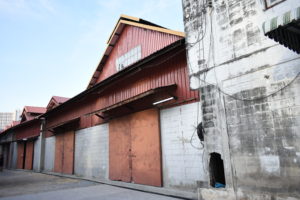 Now, Duangrit is back with the even bigger Warehouse 30, renovating a huge group of warehouses by the Portugese Embassy, in historic old Bangkok. My piece for the design special in Monocle Magazine.   Duangrit Bunnag Monacle May 2017
————————————————————————————————————————————————————————————–
Record-breaking $3.5 Billion Development in Bangkok
Charoen Sirivadhanabhakdi made his fortune with Thai Beverages and Chang Beer, but is also Bangkok's largest property developer. Now, he mounts his biggest project, and the largest in Thai history, One Bangkok, which promises to redefine the downtown.
In Forbes Magazine, for the Thai Rich List, or see attached: One Bangkok Forbes June 2017
---
Vivid Electrifies Sydney
Citywide spectacle makes iconic Opera House look like backdrop from acid-peak Pink Floyd
By Ron Gluckman
June 1, 2017 in the Wall Street Journal
Every community wants to boost tourism in the down time, usually winter months. Sydney not only created something unique from nothing, they utilized their iconic tourist assets in novel ways in creating the truly electrifying Vivid Sydney, an over three week carnival of art, ideas, music and mesmerizing light installation.s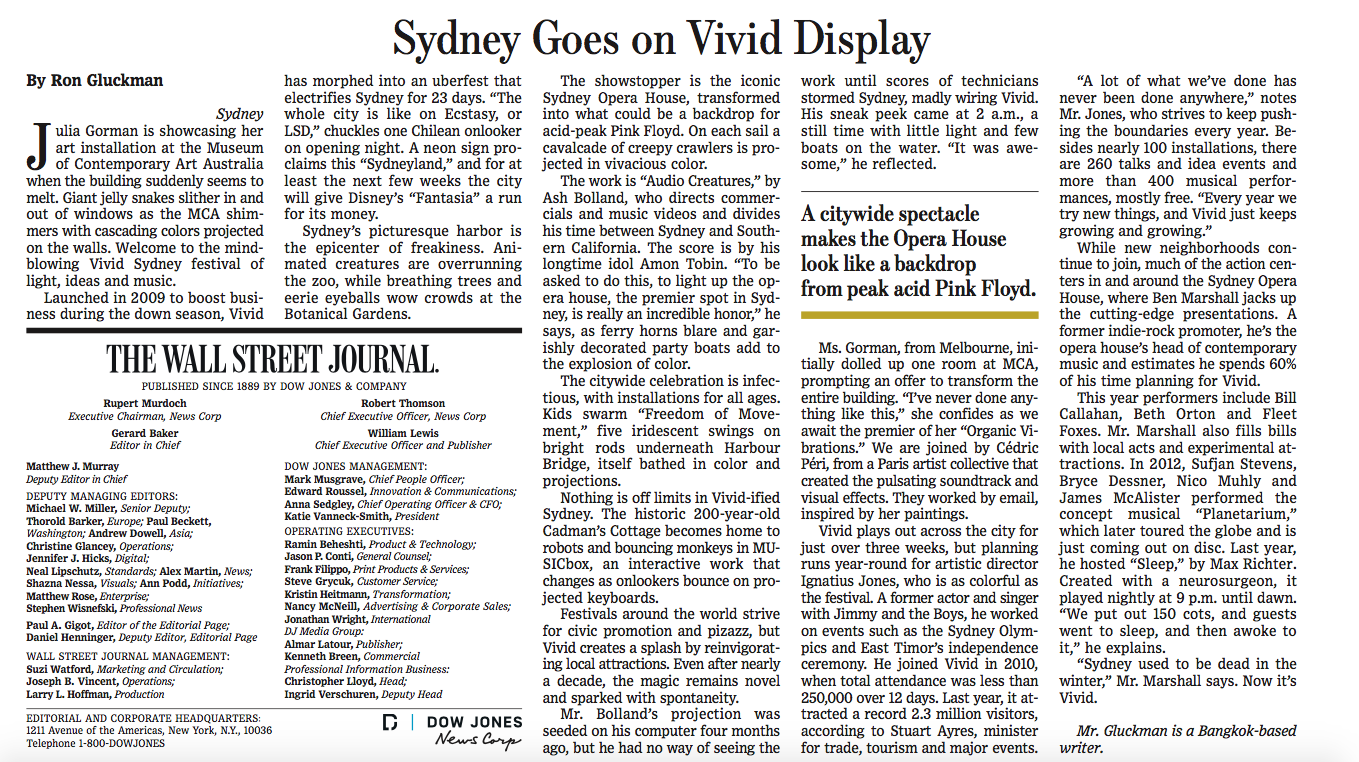 Note: Vivid continues through June 17, 2017. Definitely a must-see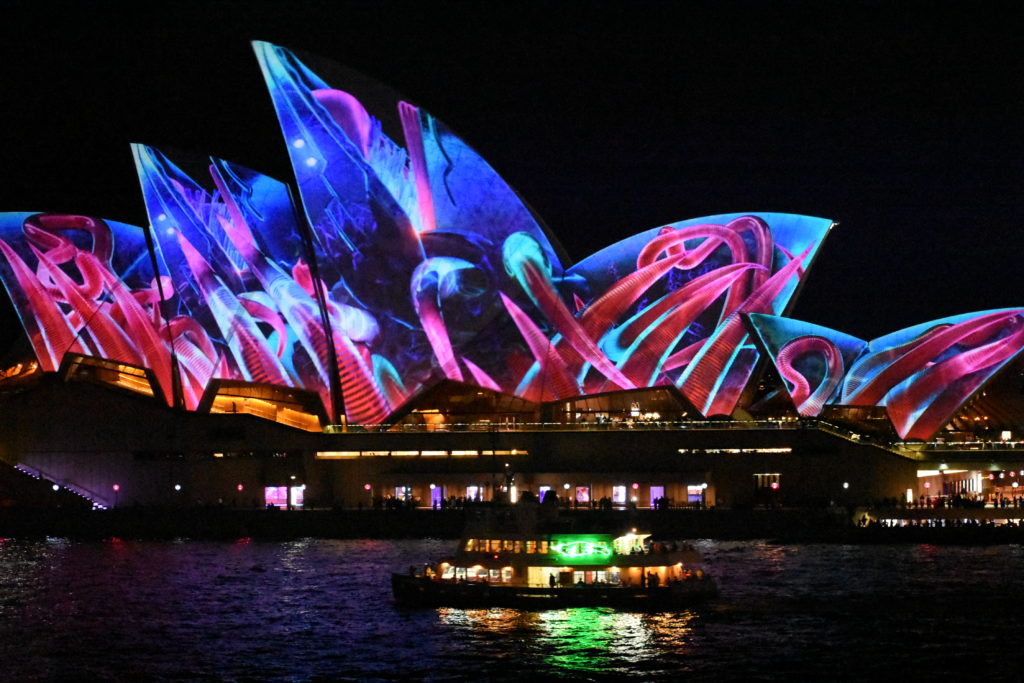 ---
Burma's Hopeful Pictures
In a country famous for censorship, a bold photo festival launched under the radar, has blossomed into an unusual display of controversy and openness.
from the Wall Street Journal
Yangon Photo Fest WSJ Mar 17 2017 cut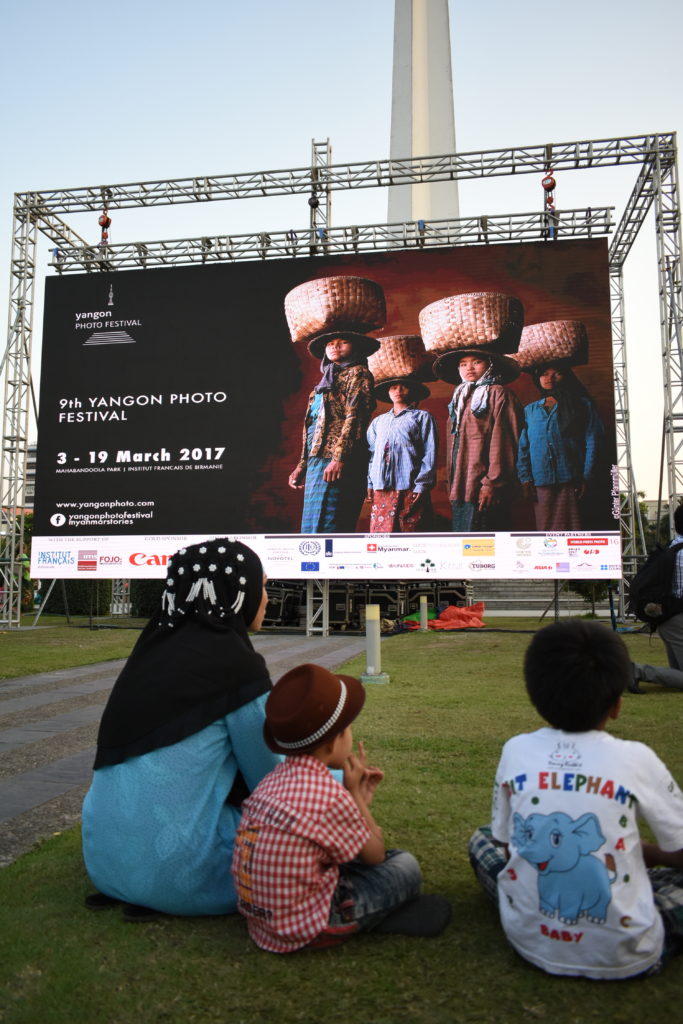 also see story on Yangon Photo Festival in Asia Times
http://www.atimes.com/article/myanmar-freedoms-show-photographs/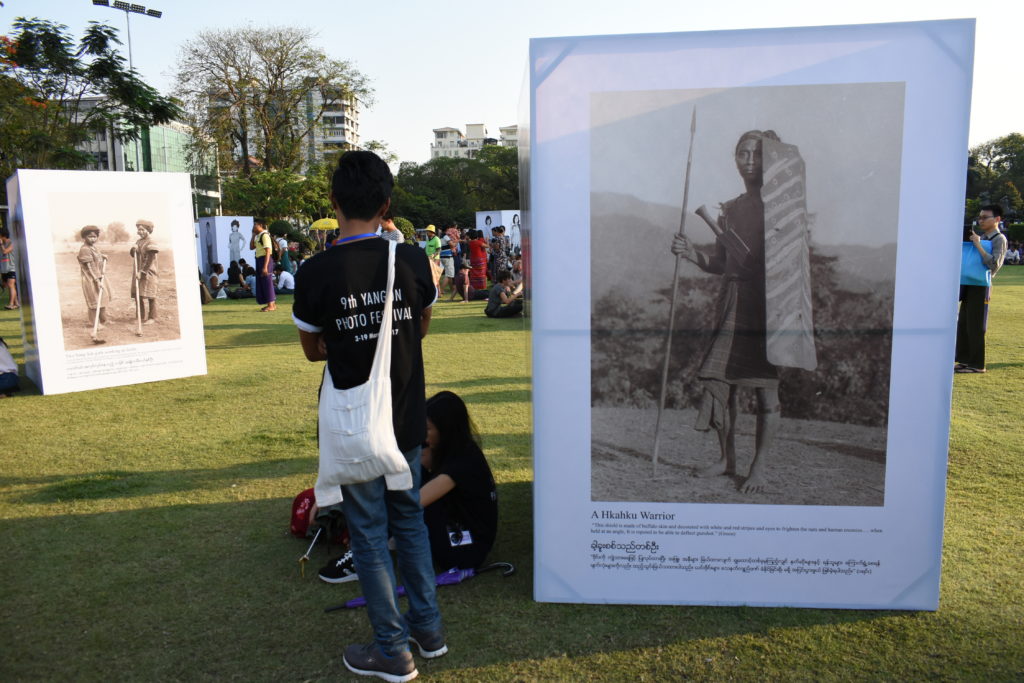 ————————————————————————————————————————————
HOUSE OF LUCIE
Photo center is first for Bangkok, model for Asia
From Travel + Leisure Magazine
House of Lucie T+L Feb 2017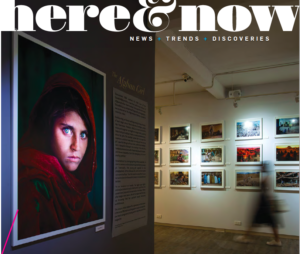 ————————————————————————————————————————————
HIPSTER ON THE RIVER
Bangkok architect Duangrit Bunnag designed many chic hotels and residences, but then he created The Jam Factory, turning a group of old warehouses in Thonburi into a mecca for new Thai Bohemians. Now, he's got many projects in the pipeline and is the hottest architect in Thailand.
Duangrit Bunnag — Hipster Nikkei Asian Review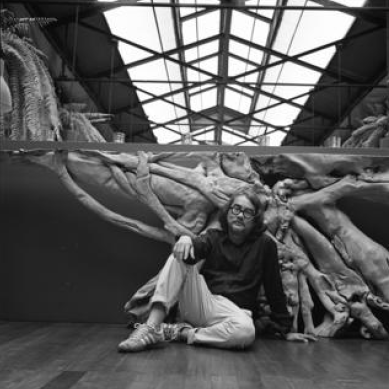 ---
The Silicon Valley of Surfing
Drawn by the waves at Bells Beach, a group of young surfers built businesses out of garages that became some of the biggest in Australia
In Forbes Magazine
Torquay Surfing Forbes Dec 2016
————————————————————————————————————————————
Even among colorful Australian entrepreneurs, Robert Oatley was a giant
Legacy feature on Oatley, owner of Hamilton Island, wine and coffee pioneer
Robert Oatley came from a family of Australian pioneers, and his amazing career followed in the same can-do spirit. A lifelong boating enthusiast, whose sailing crews captured an unrivalled 10 Sydney-Hobart race victories, he road wave after wave of entrepreneurial success – trading in coffee and cacao from Papua New Guinea before both boomed, cashing out and creating vineyards and markets for Australian wines, then cashing in again to take over Hamilton Island and build it into Australia's premium holiday destination. A look at the amazing career of Robert Oatley, and how his family is continuing the illustrious legacy. For Forbes magazine.
Oatley Australia Forbes Nov 2016
————————————————————————————————————————————
Even in Retirement, Yao Ming, Continues to Court Greatness
His calm, steady play and height earned him the nickname, Gentle Giant. But even after retirement, China's most famous sports figure remains a giant inspiration to a new generation, thanks to his tireless work for charity, the environment, and basketball.
For the Wall Street Journal
Yao Ming Wall Street Journal
Also – check back, coming in July, a big feature on Yao Ming in Forbes Magazine!