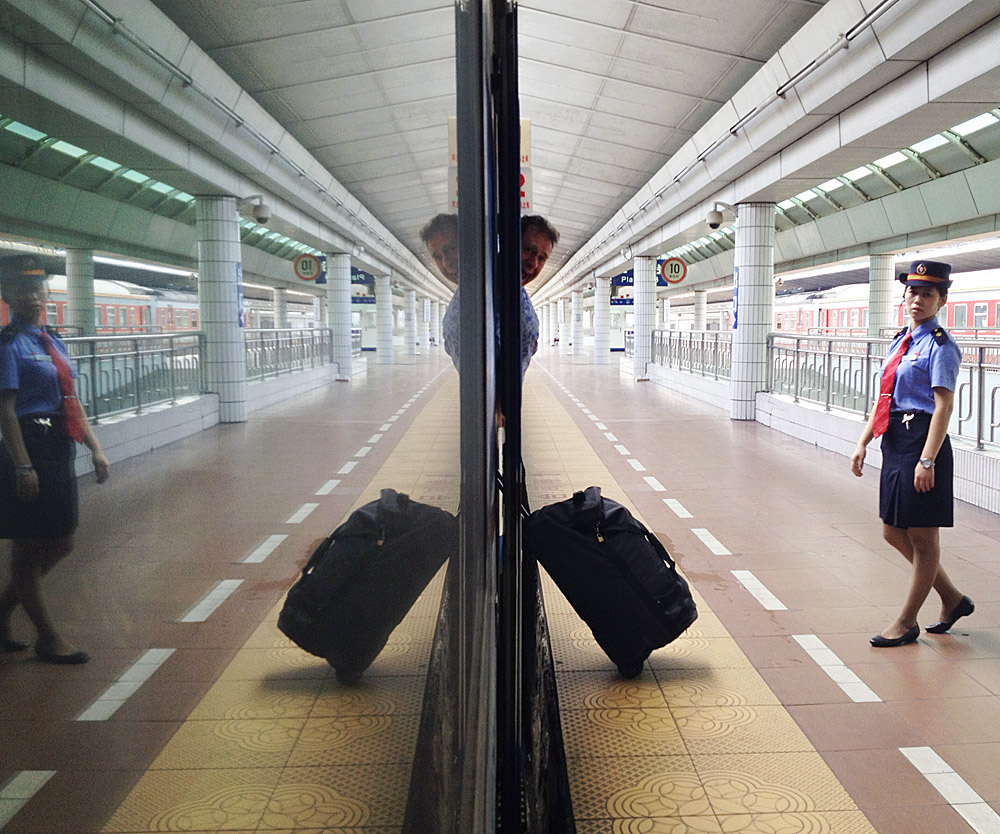 Welcome to gluckman.com, the longtime website of reporter Ron Gluckman.
This site (created in 1995!!!) is in the midst of a very LONG overdue update.
Apologies for the construction delays. I'm a do-it-yourself, old-school writer.
To view my newest stories click "Latest Stories" in the menu, upper right or click https://www.gluckman.com/latest-stories/
To browse nearly three decades of work in Asia-Pacfic, click "Full Story Archive in the menu, or  story archives
Thanks for your patience, and please check back.